Mockup anything
Mockup your website, desktop and mobile applications. Get Android, iPhone, iPad and Windows Phone stencils from Mockups Gallery. Create your own assets using SVG images.
Get results fast
Get results fast and with great effect using streamlined interface. Focus on what's important with sketchy look. Take advantage of multiple monitors.
Collaborate effortlessly
Use version control to work with your team. Manage large prototypes with projects. Present your work in full-screen viewer. Share click-through PDFs with your clients. Use same tool on Mac, Windows and Linux.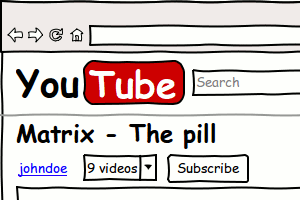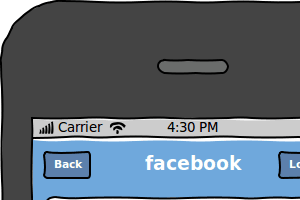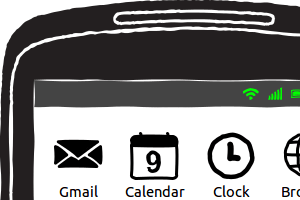 What our users say
"When using WireframeSketcher, client meeting are fun, productive and full of client participation and interaction. This is by far one of the best investments our agency has made."

"WireframeSketcher is our official wireframe software. Our designers and copywriters use it for all our website and graphics projects because it is not only simple to use, but it works very well on multi-user environments."

"WireframeSketcher rocks! It has been extremely useful within our team as we are going through a major UI redesign phase with our product. The product really helped us to draft and communicate changes quickly across the team."