Hello everyone!
Today's release brings better support for various Linux distributions. Other changes include small improvements and bug fixes. Read on for more details.
Better Linux support
WireframeSketcher prides itself as being a multi-platform tool that can be used equally well on Windows, Mac and Linux. This means that no matter what OS you choose for your needs, you can still have WireframeSketcher in your toolbox.
We've been supporting Linux almost from the first version of WireframeSketcher, and distributing Ubuntu/Debian packages for 3 years already. Starting with today's release WireframeSketcher will also be distributed as an RPM package compatible with major RPM distributions such as Fedora, CentOS, openSUSE and Mageia.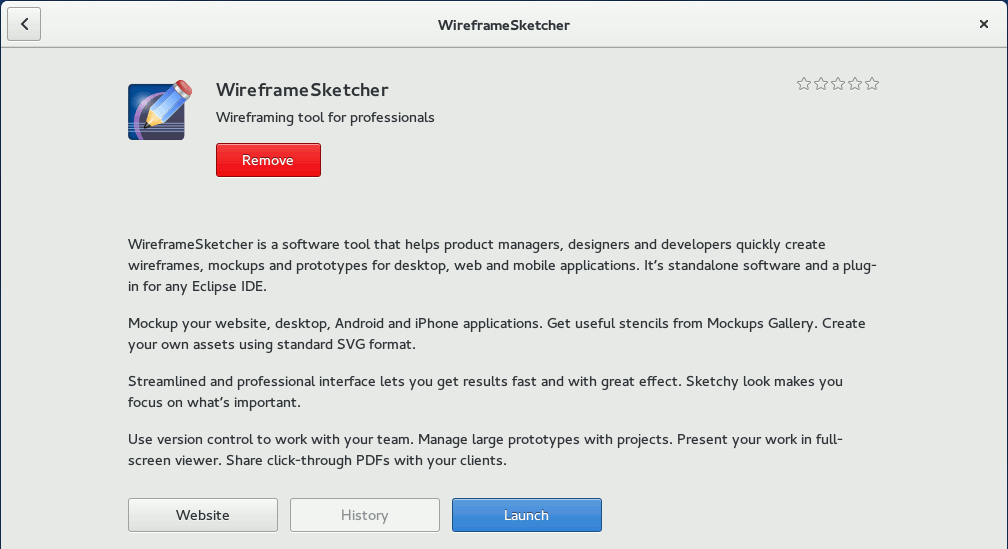 As an additional touch, we are now also maintaining a package for Arch Linux. WireframeSketcher package is available in AUR repository.
Other changes
Updated Material Design Icons to v2.0 with more than 80 new icons
Improved the display of long screen names in storyboards by truncating them in the middle instead of the tail: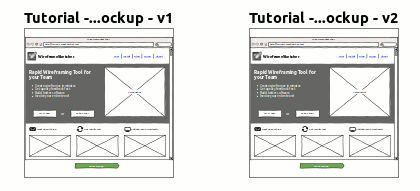 Added "-theme" option to allow passing the default theme from the command line. Pass "clean" or "sketch" to override the default theme preference.
Fixed the issue with loading of local user fonts by

PDF

export on Linux and Mac OS X
Fixed interface lock issue on certain versions of Linux
Updating
To update to the latest version of WireframeSketcher use Help > Check for Updates, or just download it from our website.
The version number of this release is 4.4.6.
Enjoy!