Hello everyone!
Today's release brings support for the latest release of Eclipse 4.8 Photon, and other changes and bug fixes. Read on for more details.
Eclipse 4.8 Photon support
The newest release of Eclipse 4.8 Photon is almost there, bringing many improvements, especially better support for HiDPI. This release makes sure that the plugin version works correctly with this version. We'll also be shortly migrating the standalone version of WireframeSketcher to this platform.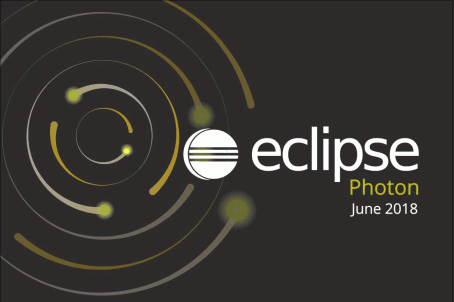 Font Awesome 5.0.12
We've migrated the Font Awesome icon pack to the latest and improved version which brings many more icons that can be freely used for wireframing.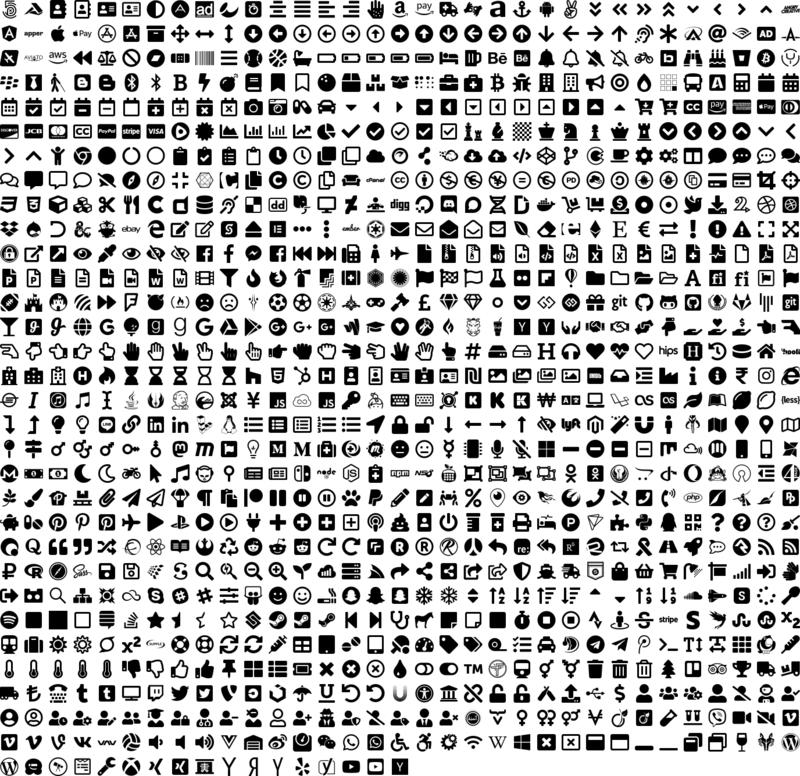 Other changes
Fixed the issue with edit commit when quickly exiting group on Linux
Added support for HiDPI rendering for custom asset icons
Fixed the use of % character in folder and file names
Fixed the layout of icon dialog in Eclipse 4.6 and GTK3
Fixed the use of auto-size when overriding properties in components
Fixed text rendering issues on macOS 10.13 High Sierra
Fixed link alignment for icon cells in Table widget
Fixed auto-size issue for icons
Fixed transparent image pasting from browser on Windows
Fixed memory issues under certain usage conditions by increased available memory
Updating
To update to the latest version of WireframeSketcher use Help > Check for Updates, or just download it from our website.
The version number of this release is 5.0.4
Enjoy!