Hello everyone!
Today's release brings support for the latest release of Eclipse 4.9, and other changes and bug fixes. Read on for more details.
Eclipse 4.9 support
The newest release of Eclipse 4.9 was just released. As announced back in June, we've migrated the standalone version of WireframeSketcher to this more recent version of Eclipse to benefit from better HiDPI support and improved support for Linux platform.
Linux version has now moved to using more modern GTK3 toolkit instead of GTK2 which solves compatibility issues on various distributions, most notably Arch and Fedora.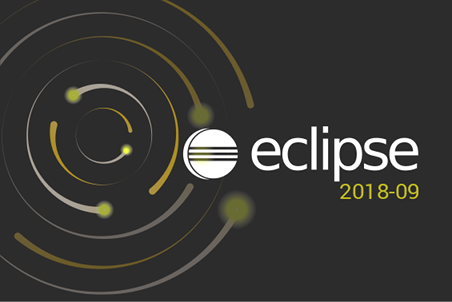 Other changes
Updated Font Awesome icons to version 5.3.1
Updating
To update to the latest version of WireframeSketcher use Help > Check for Updates, or just download it from our website.
The version number of this release is 5.1.0
Enjoy!