Hello everyone!
Today's release brings support for the latest release of Eclipse 4.11, and also includes some bug fixes. Read on for more details.
Eclipse 4.11 support
The newest release of Eclipse 4.11, also known as Eclipse 2019-03, was just released. We've updated the standalone version of WireframeSketcher to this more recent platform so that we can benefit from various improvements and bug-fixes. The plug-in version of WireframeSketcher was also updated to support Eclipse 2019-03.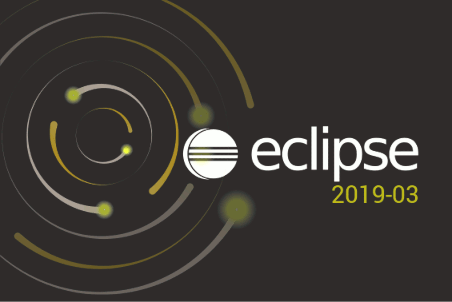 Other changes
Updated Font Awesome icons to version 5.8.1
Fixed screen

DPI

detection causing font size issues on some Linux systems
Fixed the issue with previous wireframe versions being still visible on wiresketch.com
Fixed how dates are displayed in upload history dialog
Updating
To update to the latest version of WireframeSketcher use Help > Check for Updates, or just download it from our website. If you are using a version older than 6.0.0 then we recommend that you manually download and install the latest version of WireframeSketcher to perform a full update.
The version number of this release is 6.1.0
Enjoy!