Hello everyone!
Today's release brings support for the latest macOS Big Sur, adds the possibility to password protect uploaded links, updates to Eclipse 4.18 platform, and includes a few other improvements and bug-fixes. Read on for more details.
Support for macOS Big Sur
This release adds support for the latest version of macOS – Big Sur. Note that since WireframeSketcher app is not part of the Mac App Store you might need to follow these steps to install it.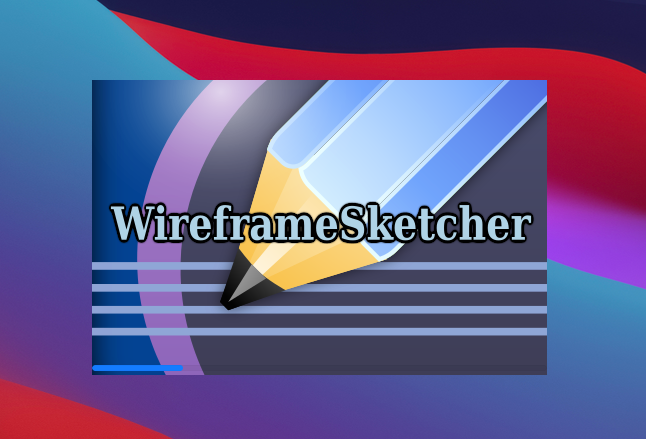 Password protection for uploaded links
There is now a possibility to password protect uploaded links. Uploaded links are already secure by themselves since the link cannot be guessed. However for additional security you can now set a password that will be required to view the uploaded storyboard.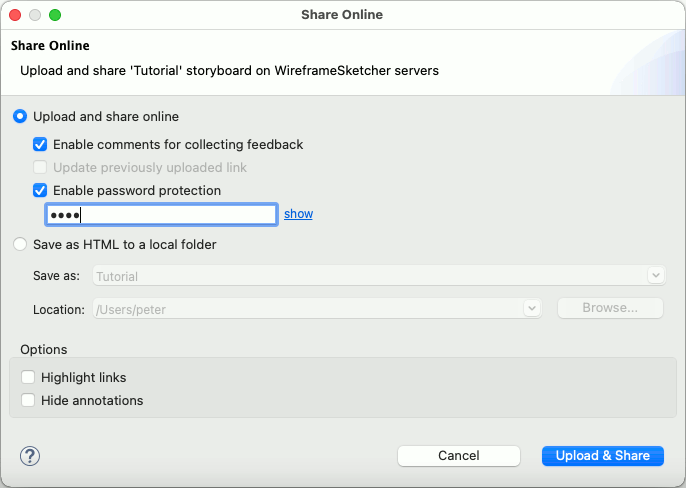 You can also set or change the password at some later point while updating the story, effectively removing access to the link for clients not having the new passwords.

Eclipse 4.18 support
The newest release of Eclipse 4.18, also known as Eclipse 2020-12, was just released. We've updated the standalone version of WireframeSketcher to this more recent platform so that you can benefit from various improvements and bug-fixes. The plug-in version of WireframeSketcher now is also compatible with Eclipse 2020-12.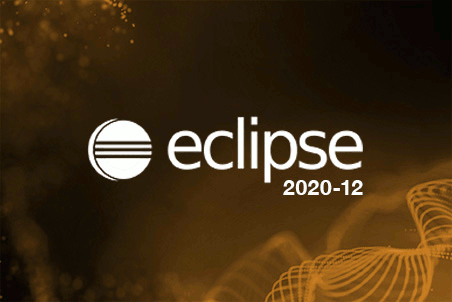 Bootstrap Icons stencil
We've added a new Bootstrap icon pack, a free, high quality, open source icon library with nearly 1,200 icons. Use can use them with or without Bootstrap in any project.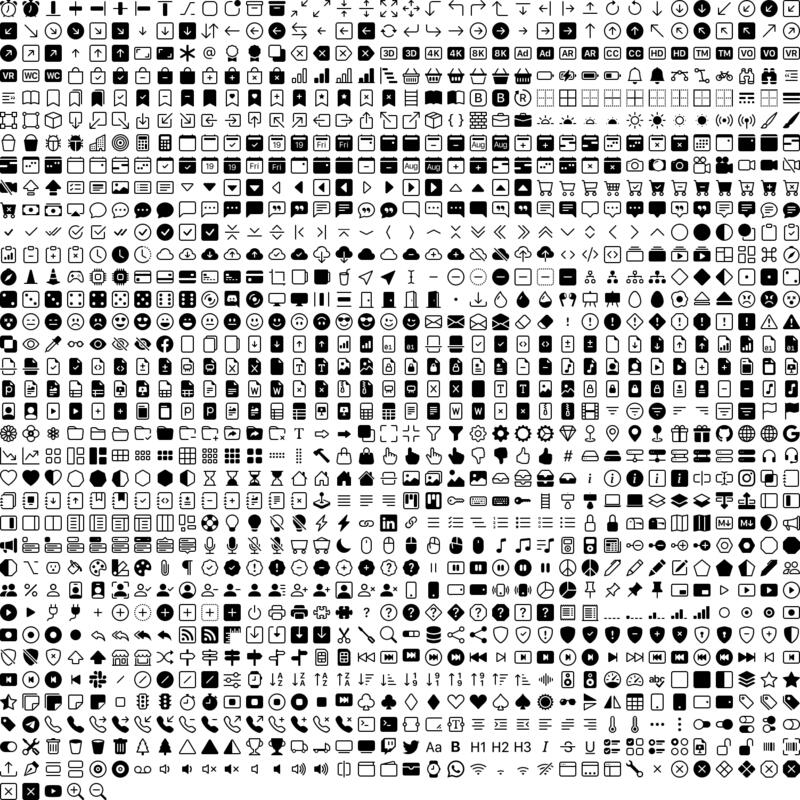 Other changes
Updated Font Awesome icons to version 5.15
Updating
To update to the latest version of WireframeSketcher use Help > Check for Updates, or just download it from our website. If you are using a version older than 6.0.0 then we recommend that you manually download and install the latest version of WireframeSketcher to perform a full update.
The version number of this release is 6.3.0
Enjoy!