Hello everyone!
Today's release brings support for the latest release of Eclipse 4.13, adds support for dark mode, and also includes some bug fixes. Read on for more details.
Dark mode support
As you might have noticed, dark mode support gains more and more popularity across operating systems and applications. We are trying to keep up with the trends and so starting with this version WireframeSketcher also supports dark mode interface.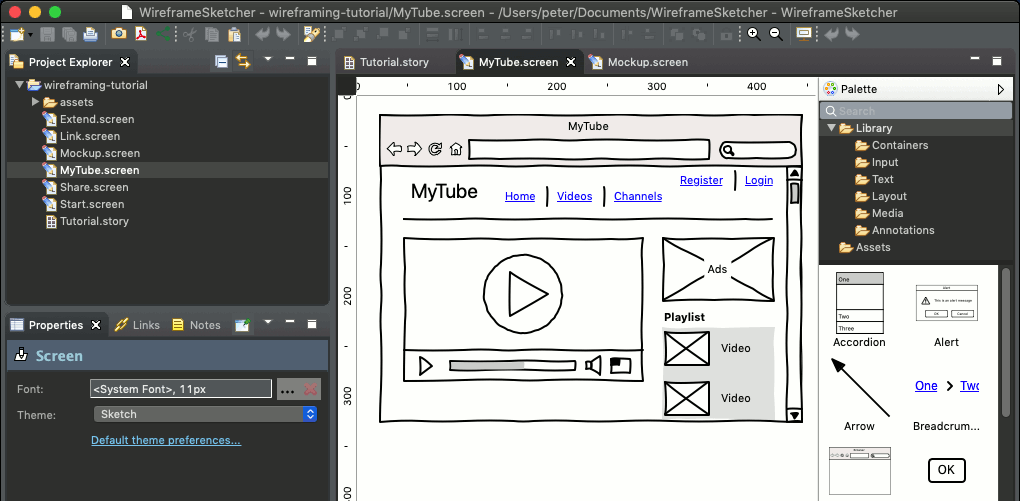 WireframeSketcher automatically detects if your OS is running in dark mode and switches to the dark mode. You can override this behavior and set the desired mode manually from Preferences > General > Appearance:

Eclipse 4.13 support
The newest release of Eclipse 4.13, also known as Eclipse 2019-09, was just released. We've updated the standalone version of WireframeSketcher to this more recent platform so that you can benefit from various improvements and bug-fixes. The plug-in version of WireframeSketcher now is also compatible with Eclipse 2019-09.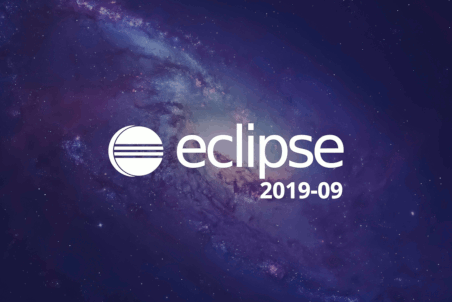 Other changes
Updated Font Awesome icons to version 5.11.1
Fixed the issue with overriding properties in deeply nested components
Fixed the issue with

PDF

export in landscape mode
Updating
To update to the latest version of WireframeSketcher use Help > Check for Updates, or just download it from our website. If you are using a version older than 6.0.0 then we recommend that you manually download and install the latest version of WireframeSketcher to perform a full update.
The version number of this release is 6.2.0
Enjoy!