Hello everyone!
Today's release brings performance improvements, updates to Eclipse 4.26 platform, and includes a few icon stencil updates and bug-fixes. Read on for more details.
Performance improvements
This release improves the performance of the storyboard editor when working with large storyboards having hundreds of screens. The performance is also improved when exporting large storyboards to various formats. Previously you could encounter occasional errors when exporting large files. These improvements should solve those too.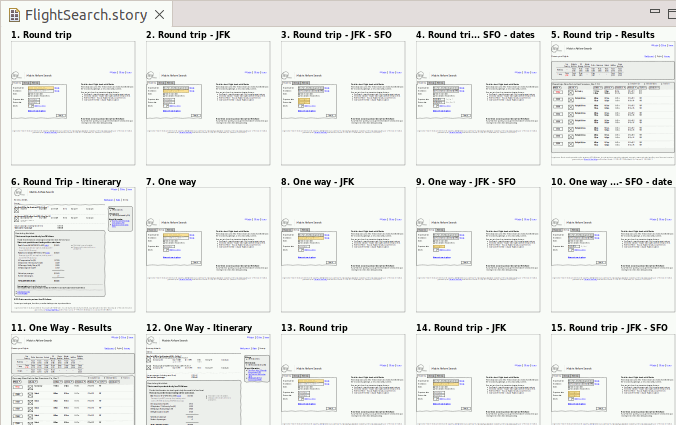 Performance improvements may still require some fine-tuning, so please don't hesitate to contact us if you encounter any issues with large projects. We'll be able to suggest the adjustment of settings related to memory and resource consumption.
Eclipse 4.26 support
The newest release of Eclipse 4.26, also known as Eclipse 2022-12, was just released. We've updated the standalone version of WireframeSketcher to this more recent platform so that you can benefit from various improvements and bug-fixes. The plug-in version of WireframeSketcher now is also compatible with Eclipse 2022-12.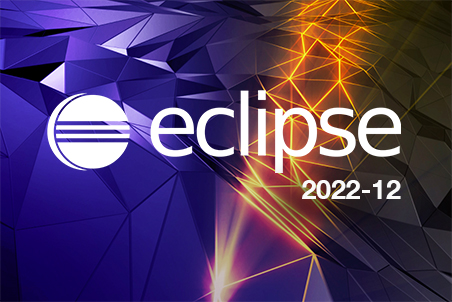 Other changes
Updated Bootstrap icons stencil to version 1.10.3
Updated Font Awesome icons stencil to version 6.2.1
Updating
To update to the latest version of WireframeSketcher use Help > Check for Updates, or just download it from our website.
The version number of this release is 6.6.0
Enjoy!