Hi there! I am happy to announce a new minor release which brings 4 new widgets: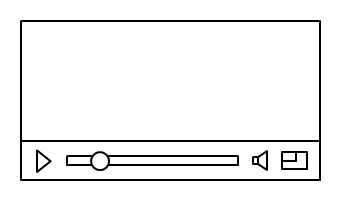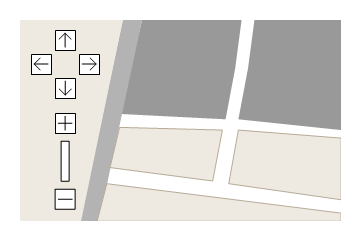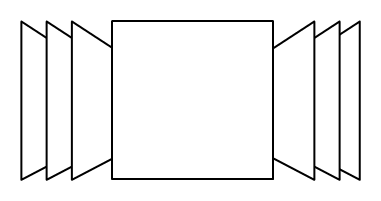 Aptana Studio 1.5
This week also brings a new release of Aptana Studio. According to their announcement, it's built upon the new Eclipse 3.5 architecture, which makes it much faster.
I've ran some tests and WireframeSketcher works perfectly under this version. However I've experienced some issues during the installation. I've added step by step installation instructions for Aptana where I work around those issues. Basically, Eclipse Galileo update site needs to be added manually so that WireframeSketcher's dependencies can be satisfied automatically.
I'm not sure why this update site is not present by default as it is the case in Eclipse 3.5. I'll try to smooth the install experience in the future. If you are an Aptana user and you have issues installing or using the plugin then please don't hesitate to contact me. I'll be happy to help!
Updating
As usual to update to the latest version of WireframeSketcher just use the Eclipse update manager.
Enjoy!