Hi everyone!
Two weeks have passed and it's time for a new update. As part of the latest release I'd like to present you the standalone version of WireframeSketcher. Please read on for more details.
WireframeSketcher Studio
WireframeSketcher Studio is the new standalone version of WireframeSketcher plug-in. WireframeSketcher Studio is available for all major OSes: Windows, Mac OS X and Linux.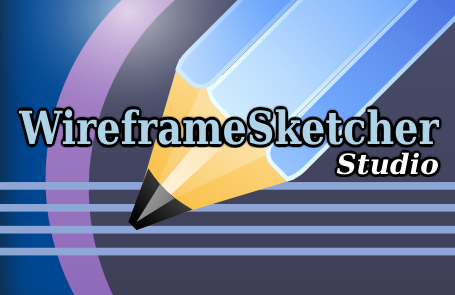 The standalone version features a simplified UI with reduced menus and with many IDE elements removed. The aim for this version is to be simple enough for a non-technical user.
Right now WireframeSketcher Studio is distributed as a simple archive. To install it simply extract the archive and run the executable that's inside.
Windows version also bundles Java Runtime so no Java installation is required.
Mac OS X version is packaged into a single WireframeSketcher Studio.app folder that can be dragged directly to Applications.
I hope that the release of WireframeSketcher Studio will help to expand the adoption of WireframeSketcher. To give it a try visit the download page.
Other changes
Here are some other small changes and bugfixes in the latest version:
Proposing user home directory as default destination in export dialogs
Removed the

XML

content page from new screen wizard
Put Window and Browser widgets first in the palette
Fixed text align problem in multi-line widgets
Updating
As usual to update to the latest version of WireframeSketcher just use the Eclipse update manager.
Enjoy!