Hello everyone!
We'd like to introduce today a new commenting system for our free wireframe sharing service. You can now collect feedback more easily by letting your clients directly annotate wireframes with their comments. Read on for more details.
Introducing comments
Back in September we've launched a new wireframe sharing service which added an easy way to upload and share your work online right from WireframeSketcher. Today we've updated this service by adding a new commenting system which lets you collect a more direct feedback from your clients and stakeholders.
Now, when you share your wireframes, you can ask your clients to leave comments directly online. To do so, just instruct them to use the comments toggle in the navigation bar at the bottom:

As soon as commenting mode is enabled, mouse changes to a cross-hair and you can add new comments, view existing comments and post replies: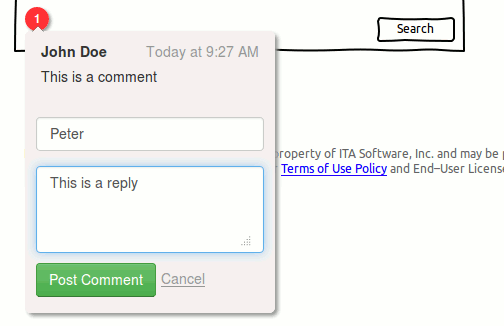 You can then view comments that were left using the same steps: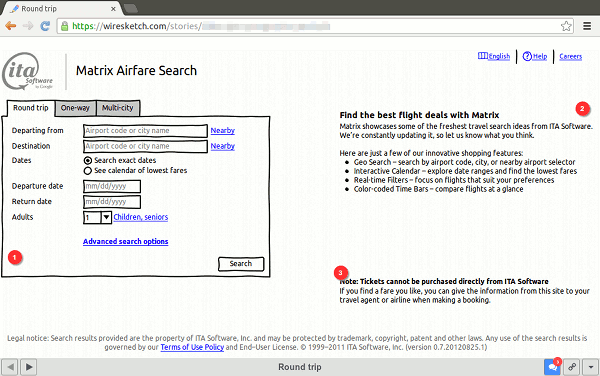 Please try the new commenting feature out and let us know what you think. We are actively working on improving our online sharing service and your feedback is invaluable to us.
Enjoy!